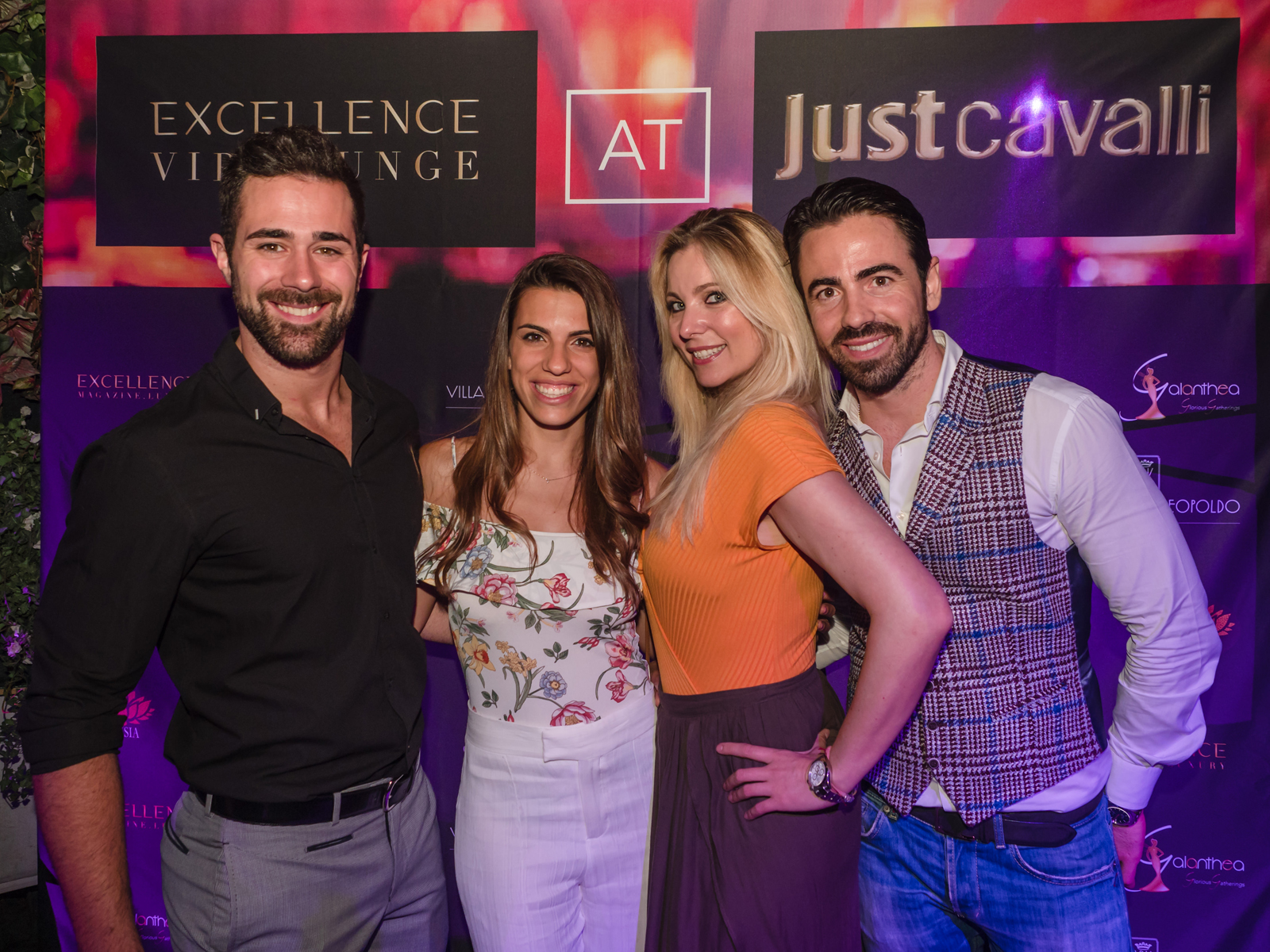 Be part of our world
Become part of a handpicked network of prestigious brands and top entrepreneurs.
Info
The exclusive community
Don't miss out on the opportunity to become part of an handpicked network of prestigious brands and top entrepreneurs, made up of men and women who are able to create synergies, develop business opportunities and establish profitable connections.
An innovative and contemporary idea of style which represents the exclusive community created by Excellence Luxury Magazine, thanks to the international relations developed by the Lauro family in over 40 years working in luxury hospitality.
Vip Lounge events
Enchanting locations, including Milan, Porto Cervo, Venice, Rome, Lugano, London, Dubai and Montecarlo.
Everything is taken care of: the venue, the creative environment, the accommodation, the gourmet experience and the entertainment.
The perfect atmosphere to connect with the right people to develop your business, to network or simply to spend an unforgettable evening.
Events
Placée Gala Dinners
Gala dinners are the perfect setting to develop high-end business networks and opportunities as well as to establish profitable connections.
You will be experience exclusive gourmet coreography created by the most famous of chefs and food designers.
Musicians, performance artists, dancers, internationally acclaimed recording artists to make your evening unforgettable. Every detail is full of enchantment, to charm the senses and create fairytale-like memories.
Preferential treatment
Exclusive hotels, fine restaurants, private luxury services, charming boutiques, and personalized assistance.
We are delighted to offer you our Excellence Collections services, a selection of outstanding luxury experiences for you every need.
Collections
Roll of Honours
We'd like to share the memories of our family life that continue to live in our daily lives. Past, present, future. Friendship, esteem, trust. These are our values that establish personal connections with high-end contacts.
Request your card
Gold
Platinum
Vip Lounge Events
Placée dinners
Preferential treamtent
Gourmet deals